PIT STOP BREAKFAST
SERVING BREAKFAST ITEMS UNTIL 11:00 AM
BREAKFAST SANDWICHES AVAILABLE ALL DAY!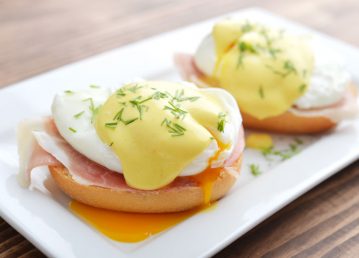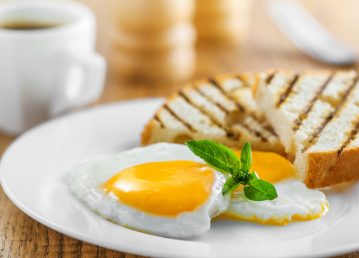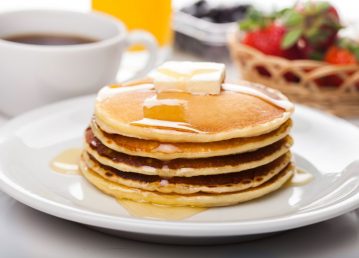 PIT STOP LUNCH
SPECIALS CHANGE DAILY!
HOME MADE SOUPS OCTOBER TO APRIL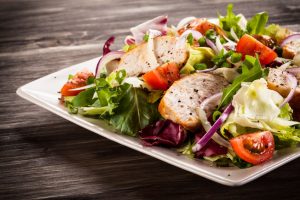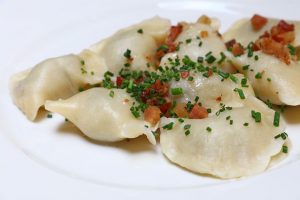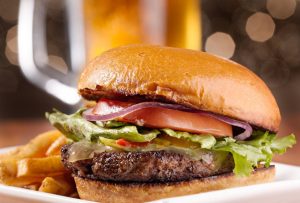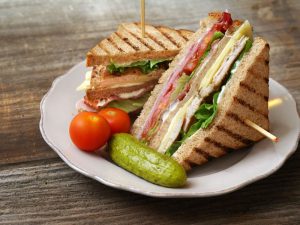 PIT STOP CATERING/SPECIAL EVENTS
HIGH SCHOOL REUNIONS, SURPRISE BIRTHDAY AND ANNIVERSARY PARTIES, HOLIDAY PARTIES AND SPECIAL EVENTS. WE WILL HELP YOU PLAN AN ENJOYABLE AND WORRY FREE EVENT.
YOU GET THE UNIQUE SPACE TO HOLD YOUR EVENT – LOTS OF PACKAGES TO CHOOSE FROM TO MEET YOUR NEEDS AND BUDGET. STOP IN OR CALL FOR A EVENTS BROCHURE.
CALL US TODAY AT 860-225-8751 AND ASK FOR CHEF BOB IN THE PIT STOP DINER